This isn't your grandmother's classroom.  Kids are taking their learning home, to their parents' mobile devices.
Supplement your kids' classroom learning with PlayCorner Learn, an adaptive learning platform made just for your child.
We are the only provider of digital learning solutions that enables children to learn in an uncluttered, personalized environment with question and learning strategies that are suited specifically for their age group.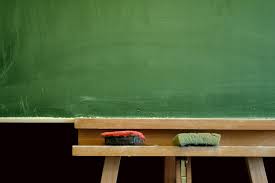 We will be launching a beta program for PlayCorner Learn in the near future.  Sign up for our mailing list if you'd like to know more.
Are you a school district or education provider that would like to learn more?  Please email us at support@playcornertv.com.